Basic Courses:
Basic meets the requirements of all tests needed by a student for their Higher education abroad.
The Graduate Record Examination (GRE) is a standardized test that is a requirement for most graduate schools in the United States.

The International English Language Testing System, is an international standardized test for non-native English language speakers.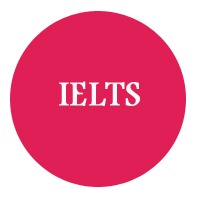 The Pearson Test of English is an English language test designed to assess the readiness of non-native English speakers.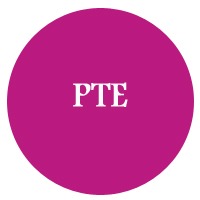 Test of English as a Foreign Language is a test to measure the English language ability of non-native English speakers.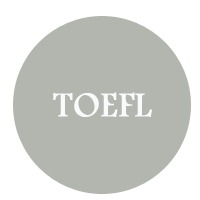 The Graduate Management Admission Test is to assess skills in written English for use in admission to a management program.
]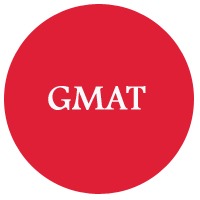 It is taken by high school juniors and seniors. It measures literacy and writing skills that are needed for academic success.