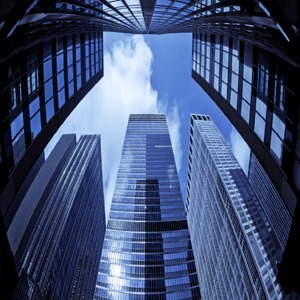 CADD Centre Ultadanga  is Professional Design & Management Training Centre nearby Kolkata for CADD CAM. We offer courses and impart training in the field of Engineering Design & drawing, Project Management and other Vocational subjects for skill development in students & professionals. We accomplish it through a blend of traditional method with modern technology enabled practices in academic deliverable, dynamic curriculum & application based study.
CADD Centre Ultadanga infrastructure boasts of Modern Computer Labs, Executive Class Rooms, Library of World Class Course & Reference Materials, Experienced and Well Trained Faculty & Mentors that facilitates industry-institute partnerships, internships, projects, and help employment.
Beside this we impart training and render services & consultancy in engineering, marketing & operational fields on improvement and enriching quality of process & people development for organizations, in pursuit of gross operational & organizational excellence. We help in talent acquisition and support for manpower engagement & recruitment also.
VISION
              To foster the growth of skill development, higher education, vocational training & entrepreneurship and thus augment the drive of Skill India.
To create professional expert in the field of Engineering Design & drawing, Interiors, Project Management and other Vocational subjects.
To nurture professionals who would have their commitment to become leaders and managers in their respective professions.
 To be one of the most preferred destination for students and professionals.